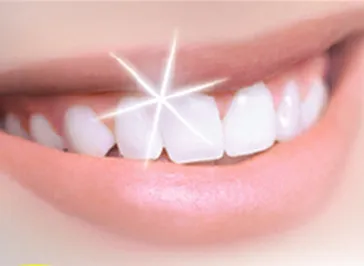 Benefits of Membership:
* No waiting periods. Membership begins when the fee is received.
* Benefits are for a 12 month period.
* No annual maximums or claim forms to submit.
* No pre-existing condition exclusions.
* Cosmetic, orthodontic procedures are included.
* The plan is renewable every year upon payment of the renewal fee.
* Individual Plan and Family Plans available. (family member refers to spouse and children to age 26)
Exclusions:

* Discounts do not apply to products.
* Membership cannot be combined with any other program or insurance.
What is Covered:

* 2 cleanings for the year
* oral cancer screening
* 1 exam for the year
* all needed xrays for the year
* 2 flouride treatments (under 16)
* 25% discount on all other preventative procedures (sealants and emergency exams)
* 20% discount on basic and major restorative procedures
* 15% discount on specialty procedures (veneers, whitening and orthodontics)
CALL THE OFFICE TO SIGN UP AND GET CURRENT PRICING.